This store requires javascript to be enabled for some features to work correctly.
Flowers can do the work for you!
Your company's brand & corporate wellbeing will both benefit from a floral program!
"Your space is so beautiful, you must love working here!"
Imagine hearing this phrase from business colleagues and guests. A standing weekly order of flowers can bring flow to your work space. Flowers help express your brand, and make people feel good.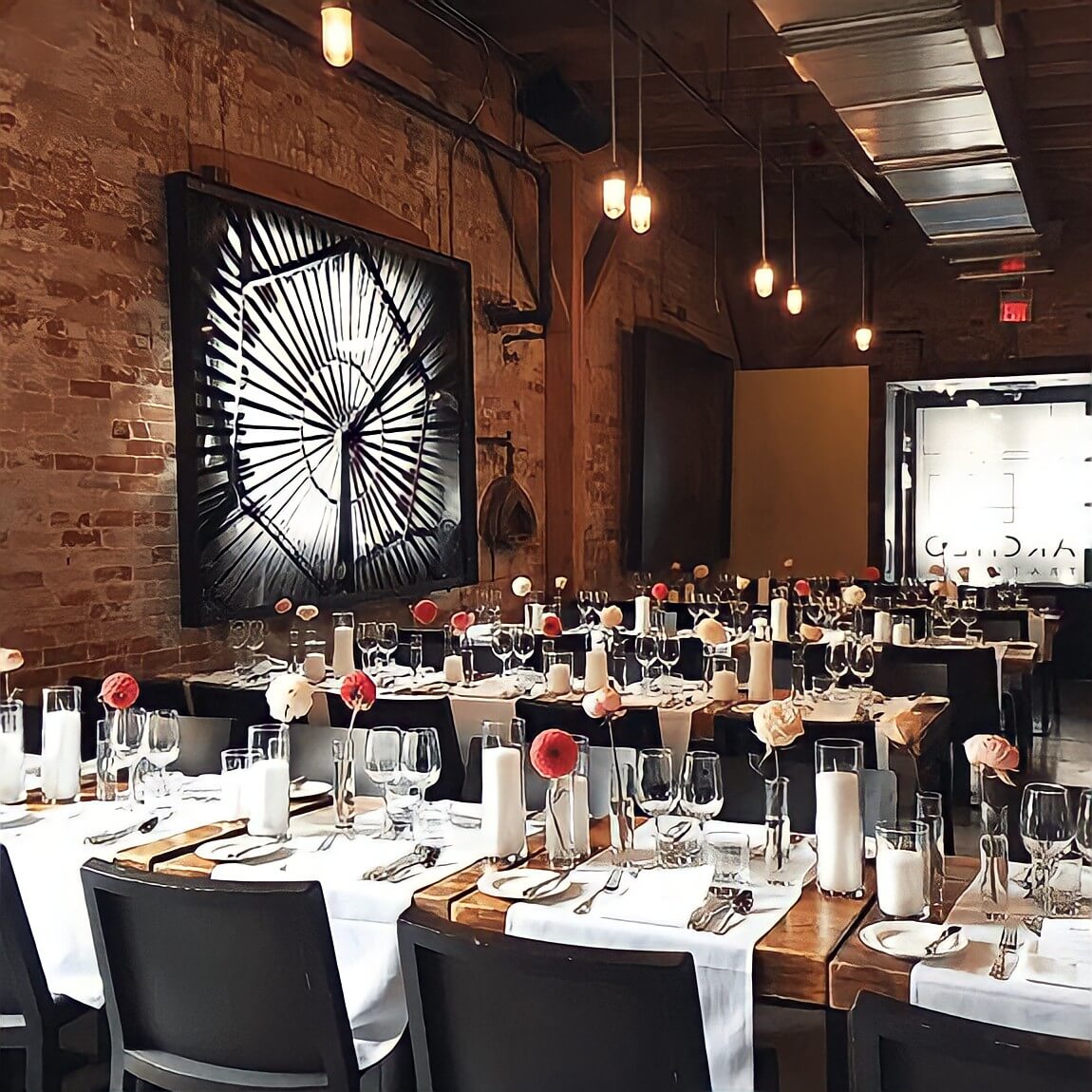 Event flowers set the stage
We have over 20 years experience elevating the look and feel of events large and small. Just imagine what your next gathering could look like with your vision, our creativity and flowers as the raw materials.
Testimonials
What our clients have to say...
"I ordered from Quince for flowers on behalf of my boss. The team at Quince are so friendly and out going. They really love the flowers/blooms they work with. They were so supportive when I had to make order changes, pickup changes and above all answered all my questions. 100% will be ordering from them again."

- Jen M.

"As they always do, Quince Flowers came through for me and created something beautiful for me with a lot of care and in a timely matter. I've been a customer of theirs for years and they never fail to do an excellent job. Thank you, ladies!"

- Molly J.

"Over the years we have shopped at Quince for quality flowers — always helpful, always knowledgable, and everything is always beautiful. During this pandemic, we were thankful that we could order flowers for friends and we were even more thrilled that they were handled with such care. We will be continuing to order from them!"

- Abi S.