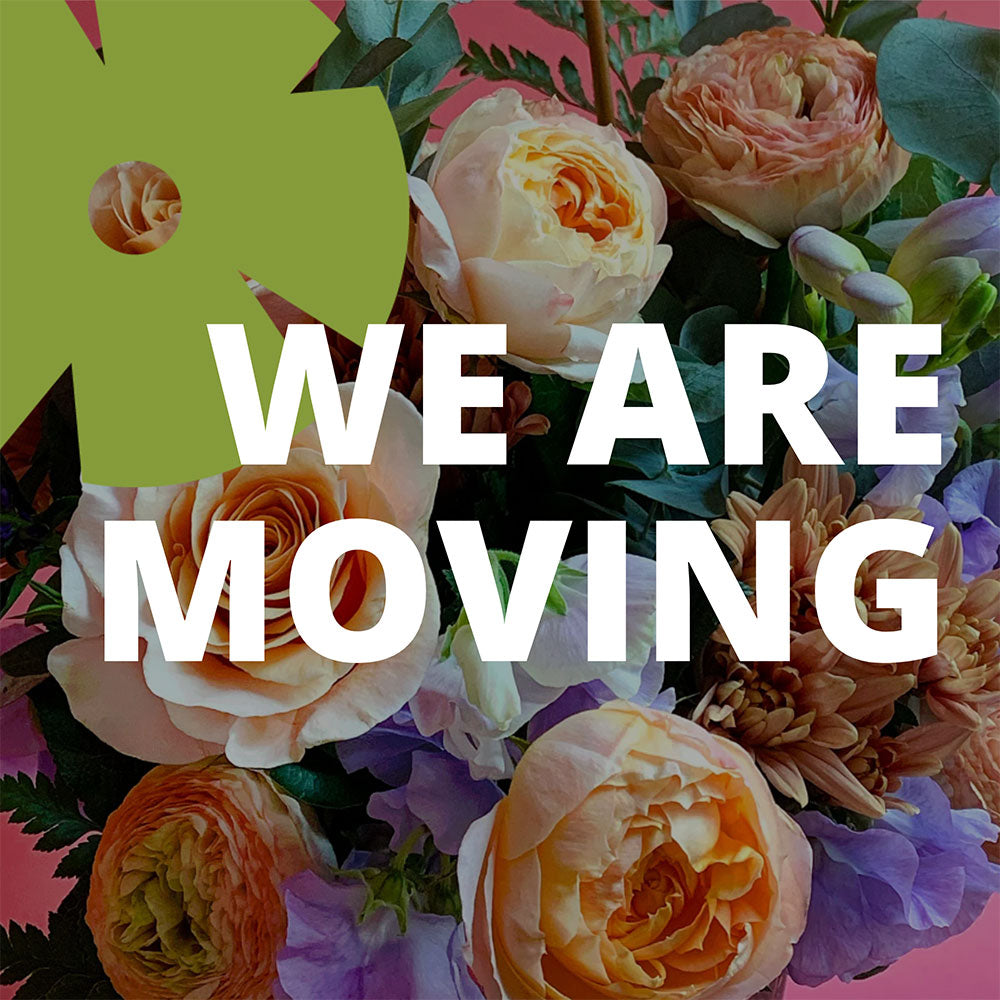 We are moving... but not too far!
To paraphrase urban theorist Jane Jacobs, we just found an old building that's begging to be filled with new ideas!
There's a little pocket of low-rise Victorian industrial spaces on Wagstaff Drive. You might know this place: off Greenwood Avenue, north of Gerrard Street. Maha's Egyptian brunch spot is one block south and the TTC subway train yard is to the north.
Wagstaff was once a Toronto brickyard. Now it's a neat off-the-beaten path laneway, with top tier businesses. We'll be next door to one of Canada's leading furniture brands, Avenue Road, and just down the lane from Left Field Brewery and Pilot Coffee Roasters. There are beekeepers out back, and plenty of parking!
The unique brick and beam warehouse is a rare find in Toronto. It will be a space, harkening back to our early days when Quince co-leased storefronts with UpCountry Furniture and Dufflet Pastries. Here, we'll share an entranceway and lounge with Soul Chocolate, and future tenants as they come on board. 
Flowers and chocolate and honey – oh boy! Plus coffee and beer and parking – oh joy! We can't wait to show you our new digs, once we get unpacked!
In the meantime, order flowers online, or get in touch by phone, or email for events and more specific orders. We'll be taking care of business as a floral studio for the summer. Soon we will relaunch to the public as Quince Cinq. Stay tuned for your invitation to check out the physical space!
4 Wagstaff Drive
Toronto, ON M4L 2H7

Meet our new neighbours!