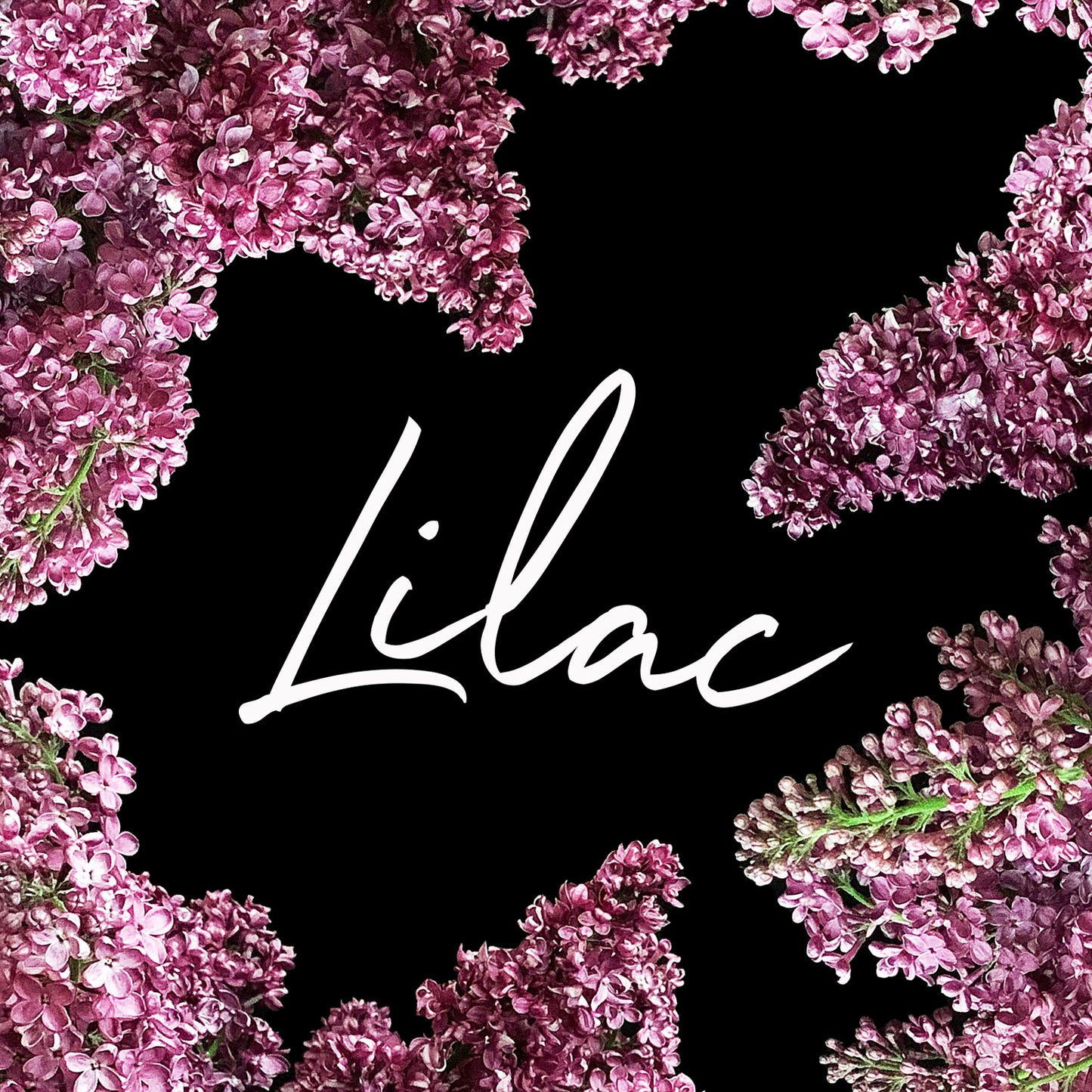 Lilacs fling their fresh fragrance to the breeze
Does the scent of lilac remind you of something?
These showy bushes have perfumed Toronto gardens for well over a hundred years, their panicles of fragrant flowers rising above dark green foliage in late spring. The leaves are a simple, almost teardrop shape. Both blooms and greenery make excellent cut flowers for indoor arrangements. Just a few will gift an entire room with their sweet smell. 
The smell of lilac and damp earth seems to be nature's way to say we've truly survived winter! 
The first wedding I ever did was a lilac season event for my sister-in-law. Her family was my first paying client. What faith they had in me! The date was May 25th, 1997; the venue was near Brockville. I prayed the lilacs would make their appearance in time. And they did! 

I rented a van, wild-picked boughs, and worked in the motel parking lot making arrangements and bouquets. The day started cold enough for a light snow, then warmed up with bright sun and pure joy. I changed out of my jeans and into my attendant's gown minutes before the church service. Lilac will forever bring the happiness of Tom and Marnie's wedding to mind.
It bears repeating: flowers bring happiness to mind. Anecdotally, we all know this. Often, I find, it is scent-related. My sister Kate passed along this article that helps explain the science behind the phenomena. Read it HERE, and see the beautiful accompanying images by Japanese photographer Yoshiyuki Okuyama.
Take a walk this weekend, as lilacs fling their fresh fragrance to the breeze. Breath deeply. Set an intention and bank a happy memory!
• Rosie, owner Quince Flowers