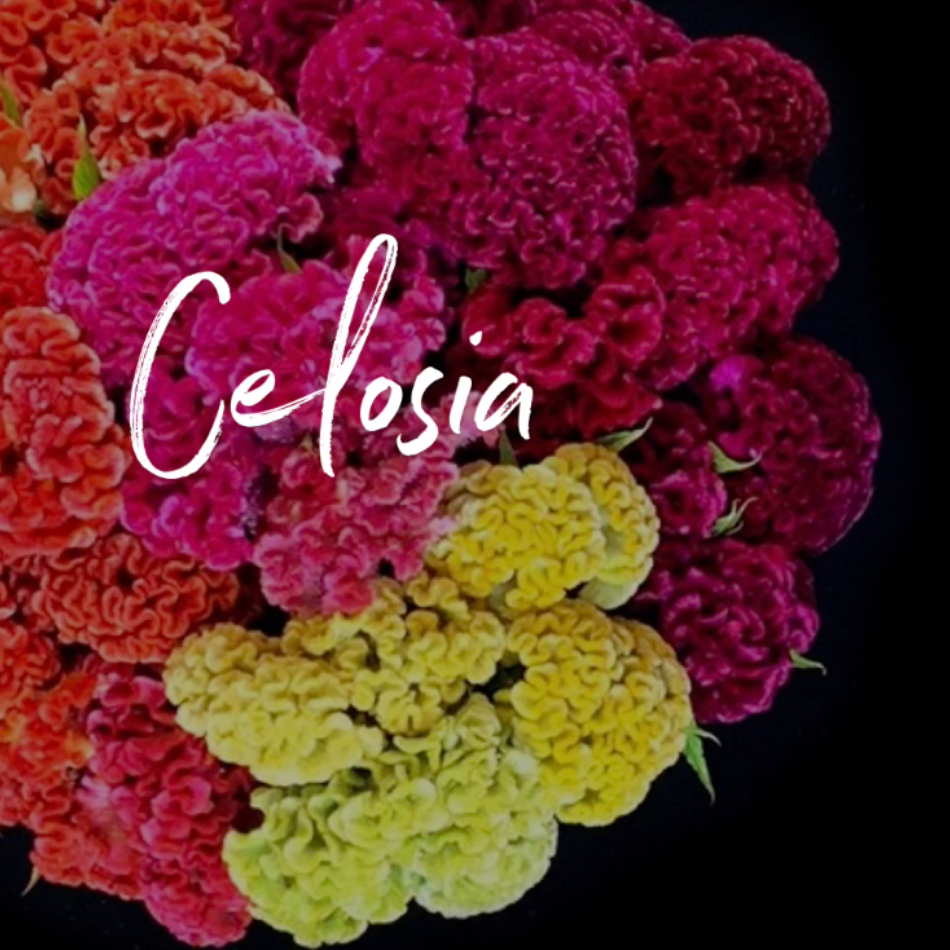 Behind the Bloom: Celosia
Celosia is hands down the flower that evokes the most surprise for our customers.
Before the first frost, these velvety textured, brightly hued flowers are a treat to behold. I've always loved the brain-like formation of these blooms. They're simply amazing!
Ours come from the farm of Delhi, Ontario grower Janet Ternes. I've been buying flowers from Janet, and her father before her, for over 20 years. We've become such good friends! Her premium blooms make the trip to the Ontario Food Terminal in the early morning worth the effort! Janet's celosia are the biggest and best I've ever seen.
Celosia flowers have a lovely texture and interesting shape, they come in a variety of colours, and pack a punch of drama.
Celosia is native to the highlands of East Africa, and is part of the Amaranth family. It's used in traditional herbal medicine to treat many different ailments. And another fun fact - the leaves and stems are edible!
This is the perfect time to grab even a single stem, which costs less than five dollars. They have such presence that they can hold their own solo just as well as in a bunch.
• Rosie, owner Quince Flowers