This store requires javascript to be enabled for some features to work correctly.
Careers at Quince Flowers
Floral Designer
We are always looking for warm, outgoing employees.  A love of flowers & plants, great design skills, and exceptional customer service are essential skills. 
Email Your Resume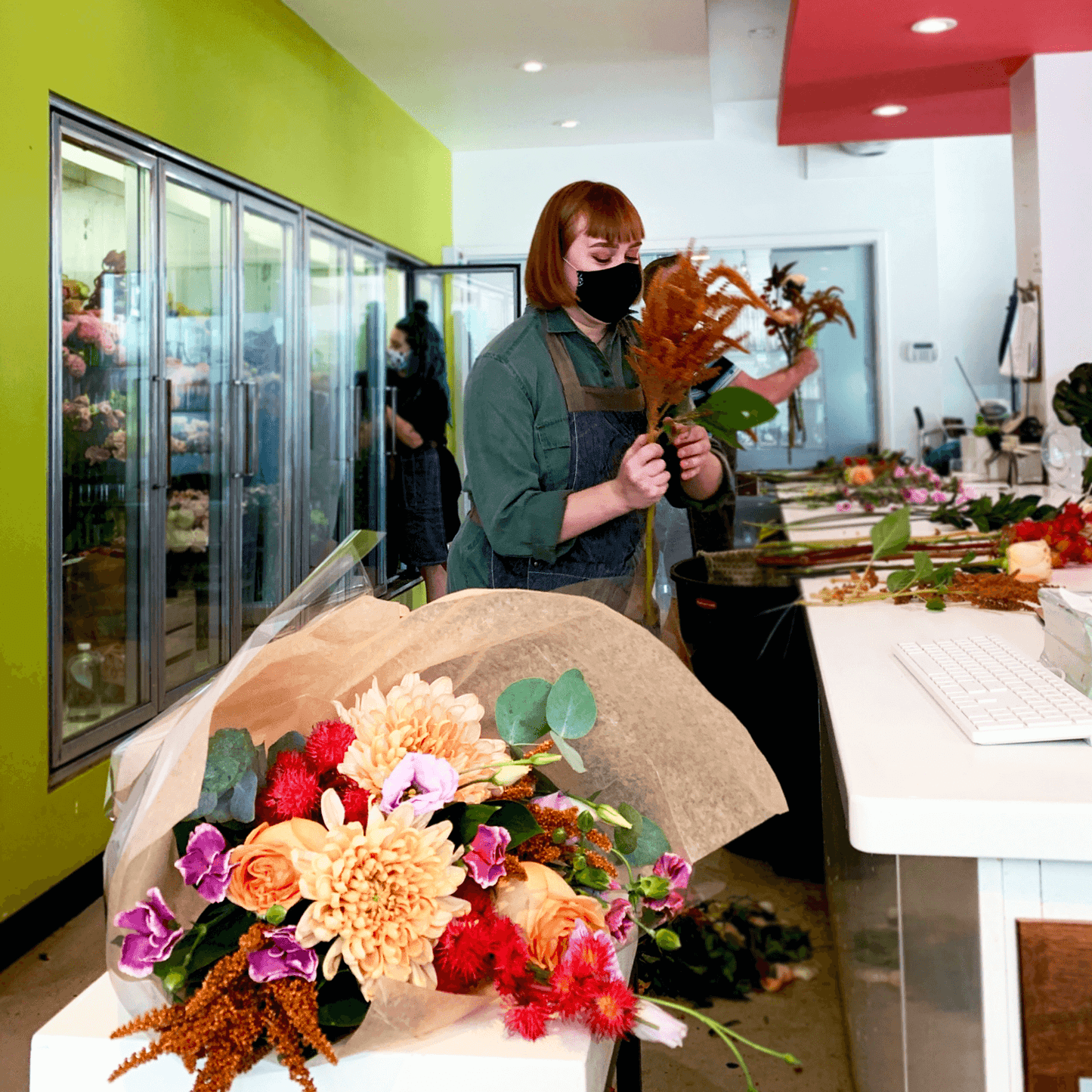 About our Workplace
Quince Flowers is a founder-owned, respected retail floral business in Riverside district, Toronto. We have a great team of five full-time florists, a beautiful shop, and lovely customers!

We value diversity and inclusion and encourage all qualified people to apply!